How A Mobile App Can Help Your Business Grow
Best Web Choice LLC specializes in Mobile development. From mobile friendly websites, to native mobile apps in the app store to mobile web apps, we have done it all. Best Web Choice is an innovator and early adopter of technology and we know what works and what is a waste of time. While other companies will sell you and build you something, we test technology on our company firstly then determine the value before we offer it to our customers. We understand the true application of return on investment with mobile. Since 2012, early in the application game, we have built over 200 apps and are trusted by the USAF.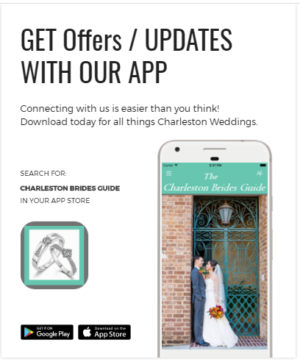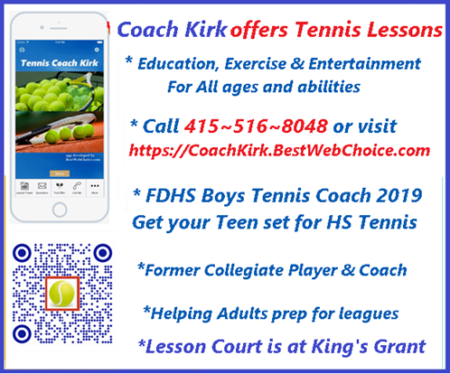 Best Web Choice builds mobile apps for groups like Beale AFB, The Joint Base of Charleston, Wright-Patterson AFB, MacDill AFB and many other USAF bases around the country. We work with churches, small businesses and entrepreneurs to uncover new ideas in the mobile space and can help you launch your next "Big Idea. Contact us at 415.516.8048 for a mobile consultation. Below are examples of just a few of the apps we have developed.