WHAT CAN
WE DO FOR YOU
Best Web Choice specializes in helping new businesses get started with the perfect marketing package suited for start-up budgets providing expert marketing that goes far beyond just building a cheap website . We help you stand out from the start of your business so that you look established and harness the newest mobile marketing tools that customer's use today to connect with product and services.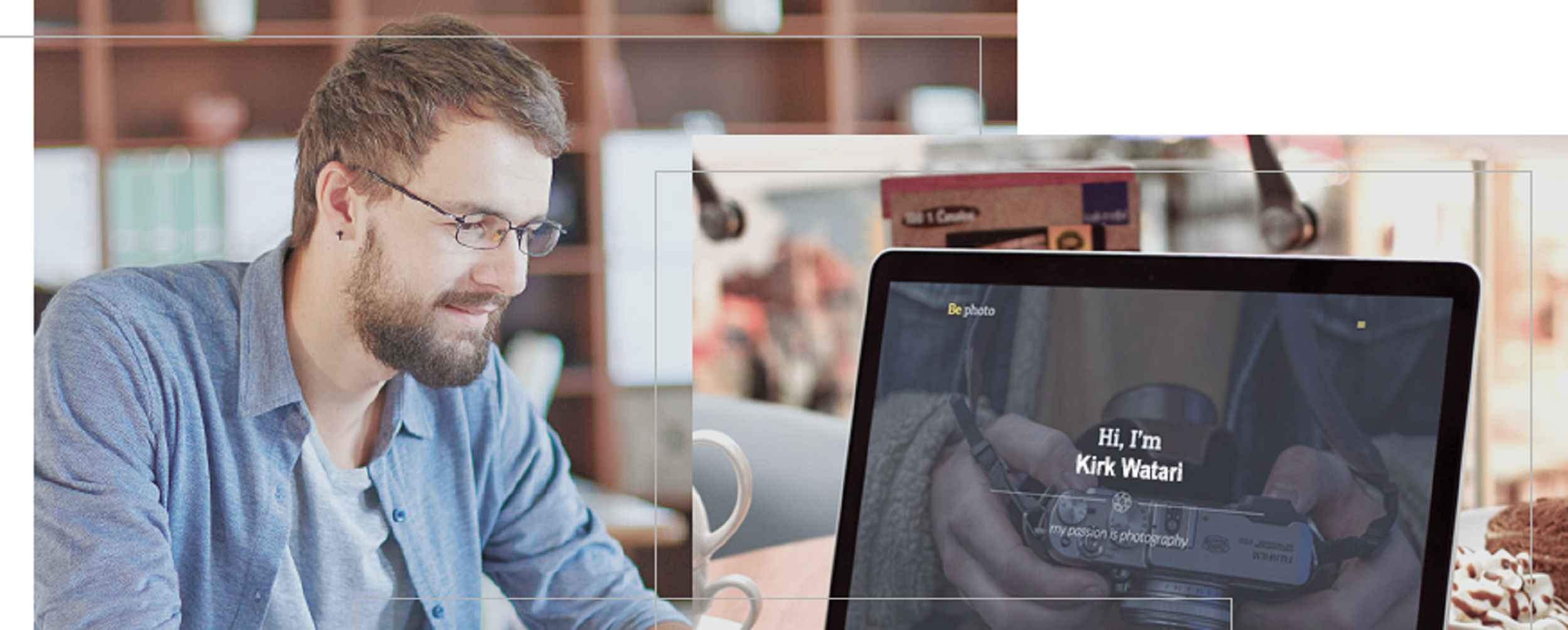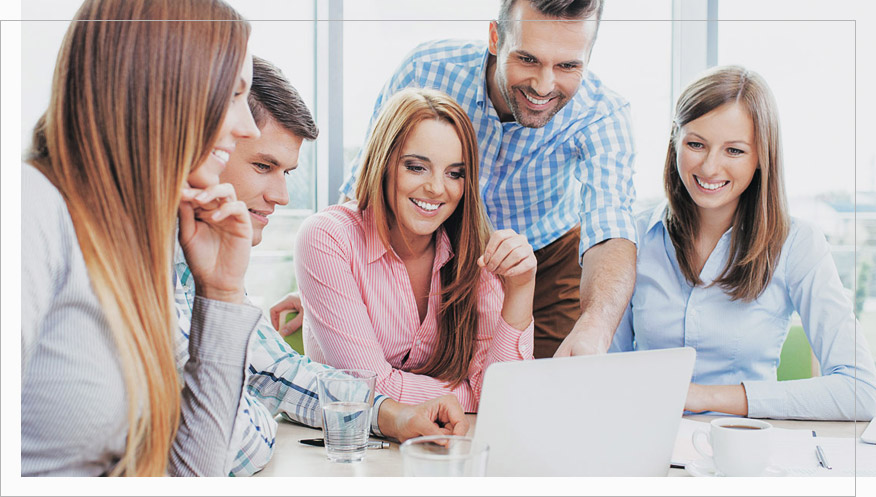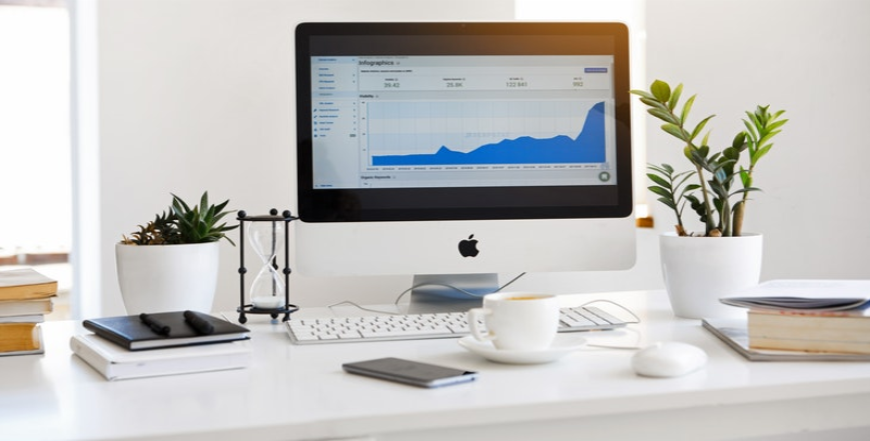 ABOUT US
---
Best Web Choice web design company designs mobile friendly websites and search engine optimized websites for small business. We specialize in mobile optimized websites that are search engine friendly, helping to rank your website higher on search engines for mobile searches and overall improved online visibility.
---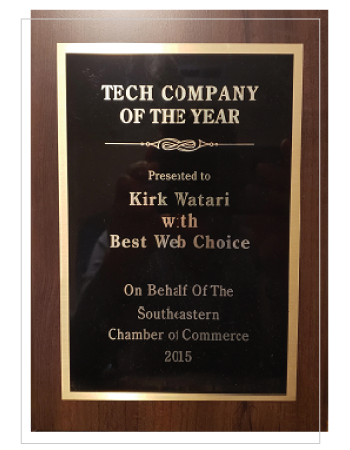 1000
Best Web Choice LLC has built over 1000 websites"
---

300
We have built over 300 apps and are trusted by the USAF.