2021 Best Web Choice and New Economy Opportunities
"How you can prosper in 2021 with Mobile Marketing and Best Web Choice"
Kirk Watari, founder of Best Web Choice LLC, started his career in technology in Silicon Valley at the dawn of the internet. Graduating from The University of San Francisco with a degree in Applied Economics, Watari worked on web projects using a T-1 connection before most of the world even had a dial up connection.

This fast and early glimpse of the internet gave Watari opportunities to work for a few successful start-up companies in and around the San Francisco Bay Area before he formed Best Web Choice in early 2000. After building nearly 1000 websites and over 300 mobile apps, plus countless digital marketing campaigns, Best Web Choice has seen and done a lot of work online since the mid 1990's. From 2012-2020 Best Web Choice built many mobile apps for the USAF and also built and currently manages an enterprise E-Commerce food ordering system for 20+ private schools in Northern California. .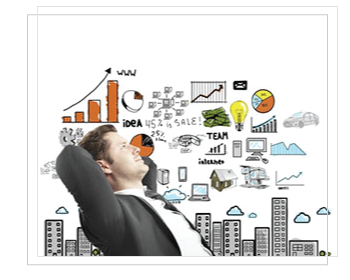 Fast forward to 2020 and Best Web Choice is leading the way helping small businesses earn more income online by guiding companies through each phase of internet business expansion. "We will teach you how to use the best mobile media and social marketing strategies for where you are in your stage of business."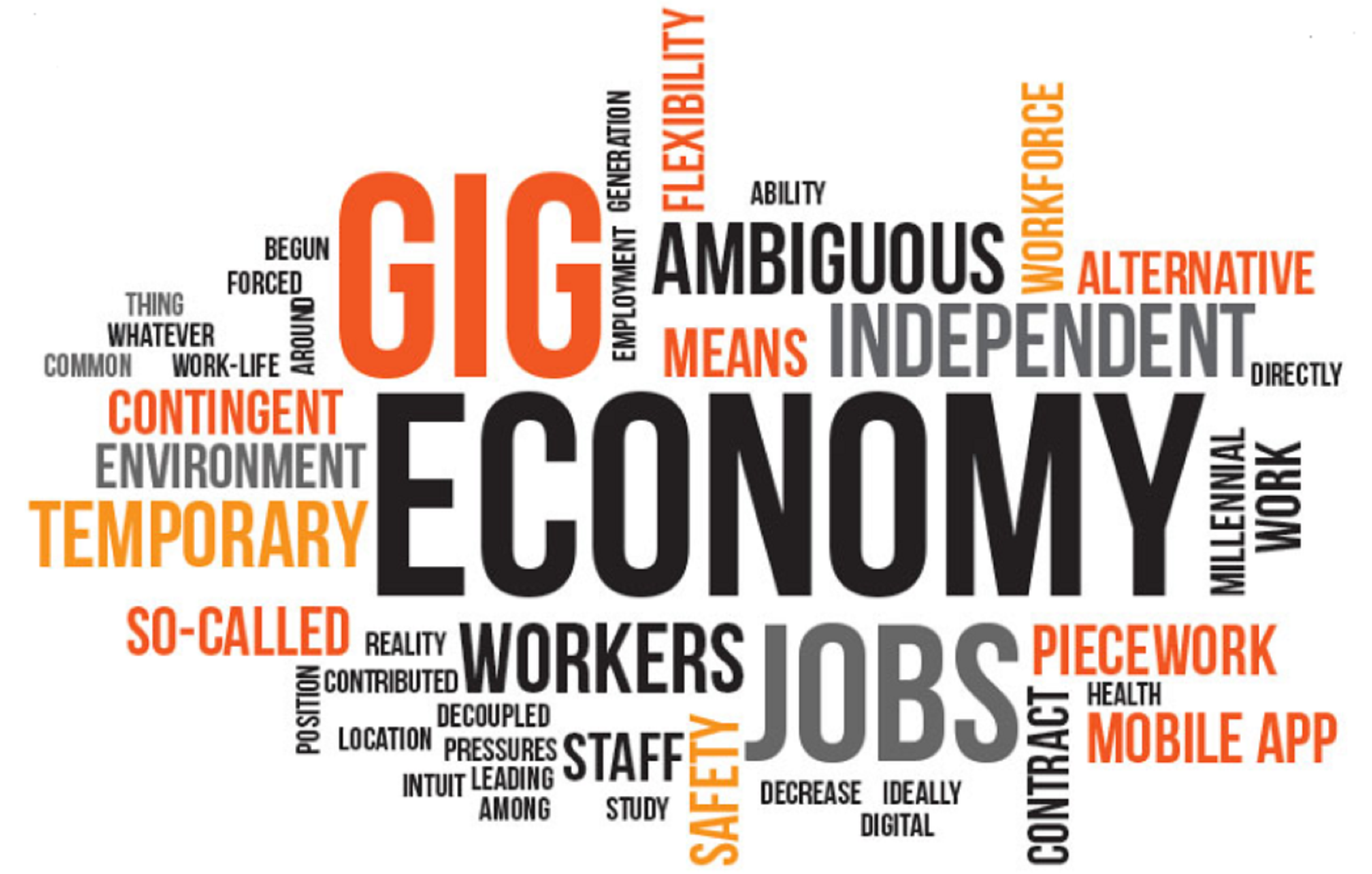 The Gig Economy
Step one, use side hustles to slowly replace your job. You will have to hustle and there will be sacrifices but you will earn freedom and your creativity will be forced to grow.
Vlogging
Vlogging is like blogging but with video. Video blogging is creating the new rich. You can start small and learn by creating your own YouTube channel using your smart phone. Vlogging is an integral component to online marketing today. Ask us how, We can help.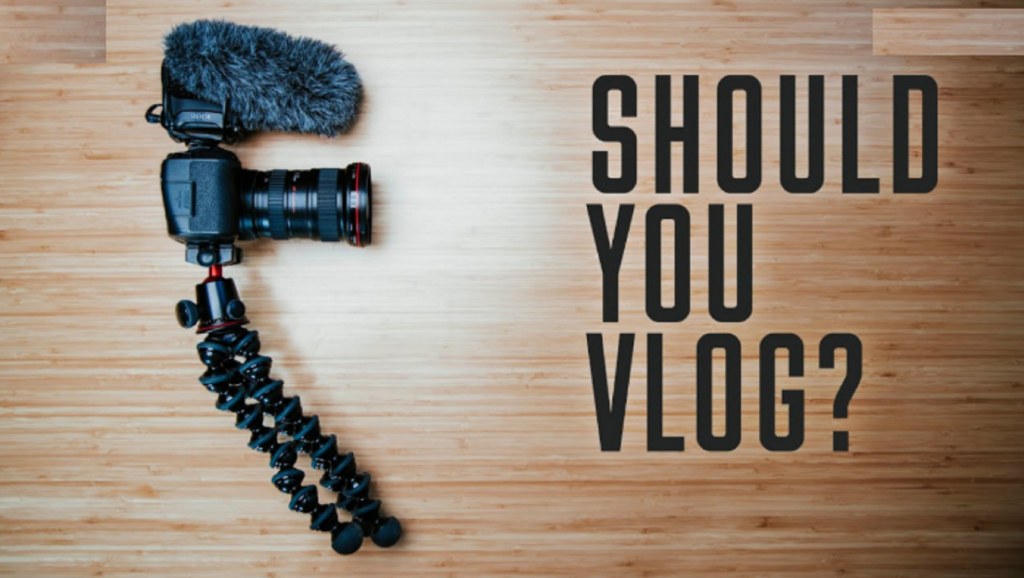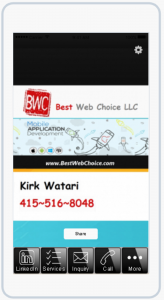 Your Personalized Web App
A web app is like a personalized digital business card with the functions of a mobile website and mobile app but much affordable. We use our web apps extensive and find them to be the most powerful marketing we use. Ask us how you can start using your web app to grow your dream business.
Adaptive Technology Experience
Best Web Choice has lived through many economic ups and down from the hyper growth beginnings of the internet to the dot com bubble burst and real estate recession of 2008. In these uncertain times you need an expert guide to help you step up your use of technology to survive and prosper.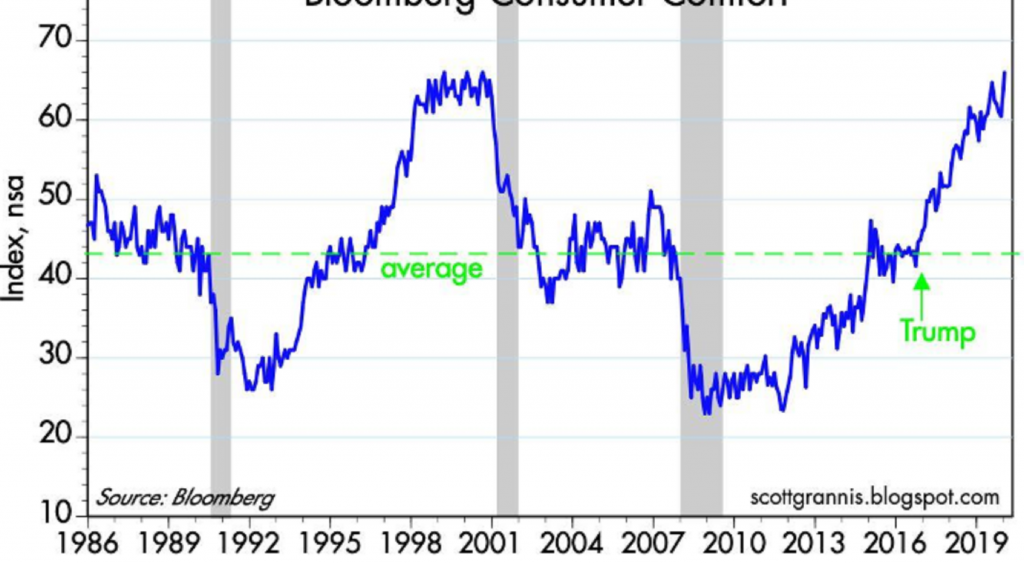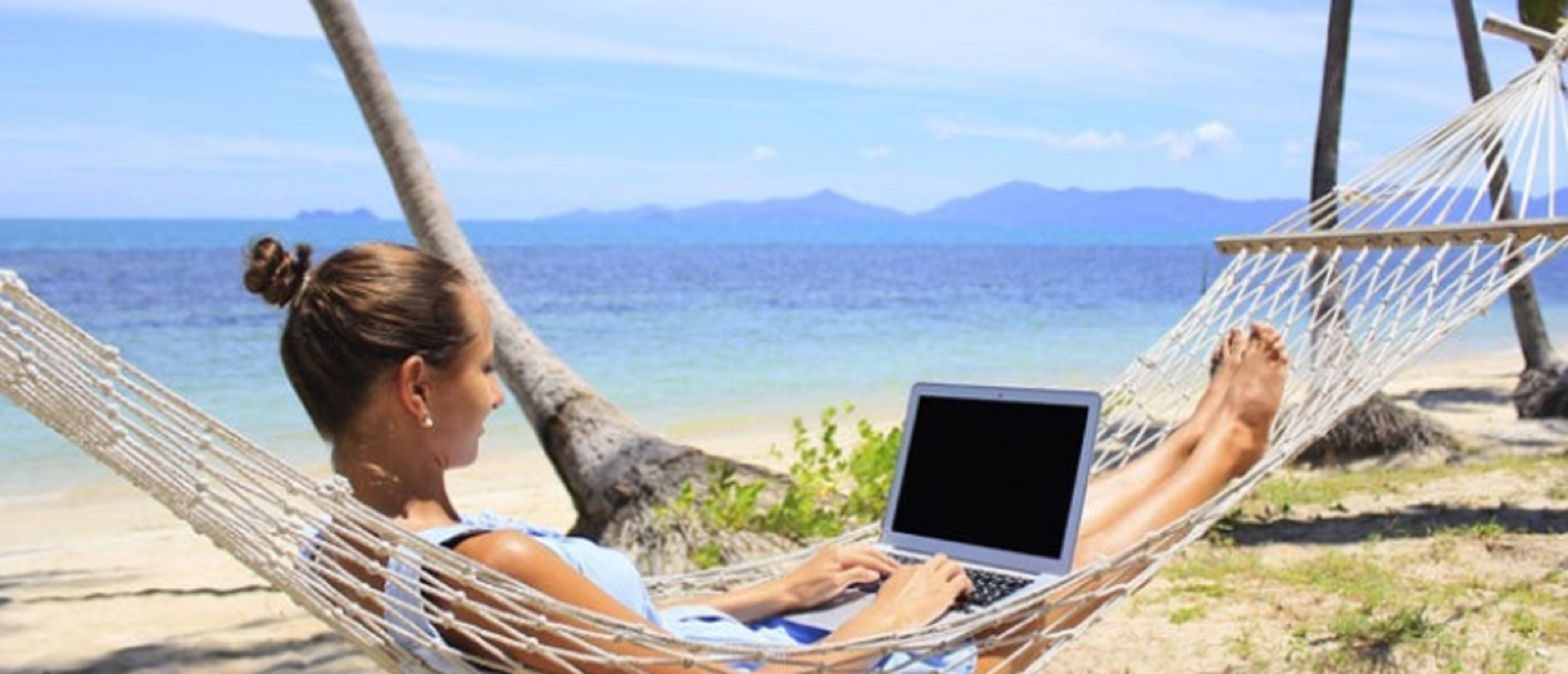 Remote Working & Digital Nomads
It's 2020, time to break free from that dead-end job that drains your soul. Today people are working from home and on the road in tricked out Vans, RVs, and Sailboats; circling the globe serving customers online, worldwide. Best Web Choice has worked remotely for nearly 20 years from various locations around the globe and is expertly experienced to help you transition to remote working. Below are some trends and steps to inspire your online expansion.