News and Resources: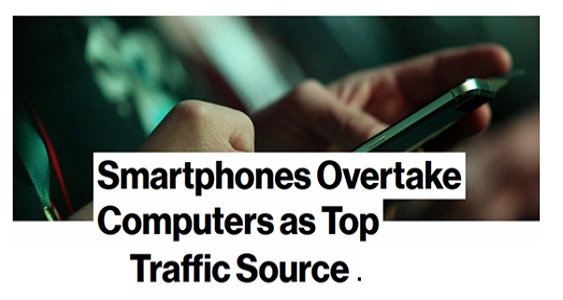 Kirk Watari of Best Web Choice LLC has been developing websites since 1998 and has helped forge the evolution of web design and mobile marketing for businesses nationwide.  Website marketing success in 2019 is defined by the concept of "SOMOLO" and is vital for online success.   "SOMOLO" related to customers viewing your social media business postings from LinkedIn, Facebook business posts and other social media that are viewed from mobile devices and in turn this content is viewed and then drives traffic to your website and local business.   Thus, your mobile and social presence is critical to your overall digital marketing success today.
Below are articles supporting the concepts relating to mobile marketing and web trends.  Contact Best Web Choice to expertly help your company improve your digital marketing dominance.
Trending Ecommerce Niche Products That Are Killing It In 2017
March 22, 2017 .
Ecommerce is proving to be the best channel for selling niche products.  There are so many hip products now nobody had heard of before and they're an awesome way to start eCommerce business with differentiation in mind.
Why niche products sell so well online?
Ecommerce gives forward-thinking merchants a bigger reach to compensate for a smaller target group, and endless opportunities to educate about a new product.
The mobile and online space are relatively inexpensive while physical locations are expensive and rely on foot traffic and relying on location limits your reach.
The key is building a community around people's shared interest in an unordinary product. It's better if you, as a seller, are interested in the specific product or have expert knowledge of it.
Top 20 niche products seeing huge sales this year.
1. Healthy food and drinks on the go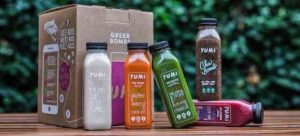 You won't believe how many people are ready to order a selection of smoothies for the next 2-3 days instead of making them. That's proof people will pay for convenience.
2. Detox tea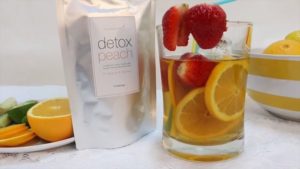 These are the rage – in some offices, if you don't drink them, you're an outsider. Sellers score repeat purchases by offering subscriptions for a monthly supply. The fad is huge on Instagram.
3. Matcha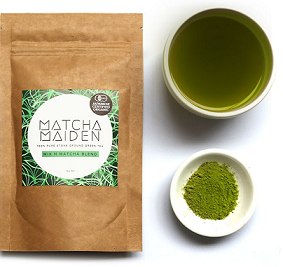 It's green tea powder, which is more concentrated and gives you all the good things that are in the leaves. The health trend catapulted this particular kind of tea to celebrity status.
4. Nootropics (smart pills)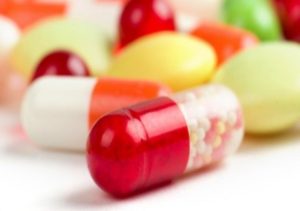 It does not get any more specific and niche than Nootropics (also known as smart drugs/ cognitive enhancers). We've all watched superhero movies and dreamed of boosting our capabilities.
6. Coconut oil based products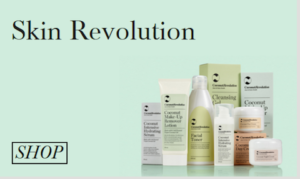 Coconut Revolution
Pinterest claims it's healthy and miraculous both when eaten and when used in cosmetics. The interest in the raw substance is so huge, we wonder if there are enough coconut trees out there to supply it.
7. Coffee scrubs
Used as an exfoliant for face and body, that's another example of eCommerce catering to the healthy trend.
8. Specialty coffee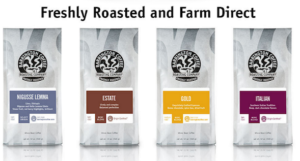 Talking about coffee, it's another product niche that's changing. People care more and more about the quality of their morning brew.
9. Craft drinks
That product niche is a great example how eCommerce can respond to the growing demand for craft, non-mainstream products.
10. Chalk paint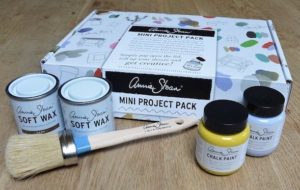 Maybe it's Pinterest's influence or people are just tired of telling their kids to stop drawing on the walls, but it seems like every house features at least one chalk-painted wall.
11. Sustainable and ethical clothing
As environmentally-friendly lifestyle is spreading among the wealthier, the clothing industry is shifting to more sustainable manufacturing and attention to materials.
12. Wood glasses
Yes, it sounds rough and bulky, but they are not. Technology has allowed eyewear to be shaped and polished beautifully out of wood and complete with any kind of lenses people need.
13. Enamel Pins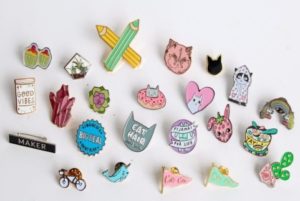 Enamel pins are a nothing new. These fashion items have been around for decades, but it seems like the demand for them is on the rise now.
14. Subscription boxes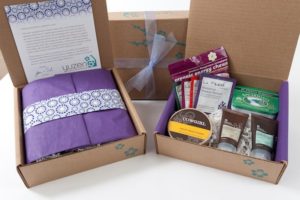 This niche within eCommerce has its niches too! Since it makes economic sense to apply the model to products people buy regularly, shopping for staples will never be the same.
15. Pet food + accessories
When you think about it, it makes perfect sense – instead of putting dog food on your grocery list every two weeks, you can save the effort subscribing for a box.
16. Socks
Not kidding. Ingenious entrepreneurs figured out. Another example of eCommerce taking convenience to a whole new level.
17. Vapors (electronic cigarettes) and accessories
With the ban on smoking in public spaces spreading worldwide, people turn to the legal alternative. The variety of flavors has its appeal and the niche seems to be thriving.
18. Phone Power Banks
Our smartphones have become such a necessity that many people dread going out without their personal device.
19. All Things VR
Virtual Reality has already made it into our lives and it's here to stay. Everyone is curious to see how far it can go, which encourages businesses to do all sorts of things with the technology.
20. Fandom items (mugs, T-shirts, etc.)
Fan wearables are always cool. Some communities (DIY moms, vegans, dog lovers, Game of Thrones fans, you get it) are so strong and so well-established niche markets that whole businesses can be built around them.